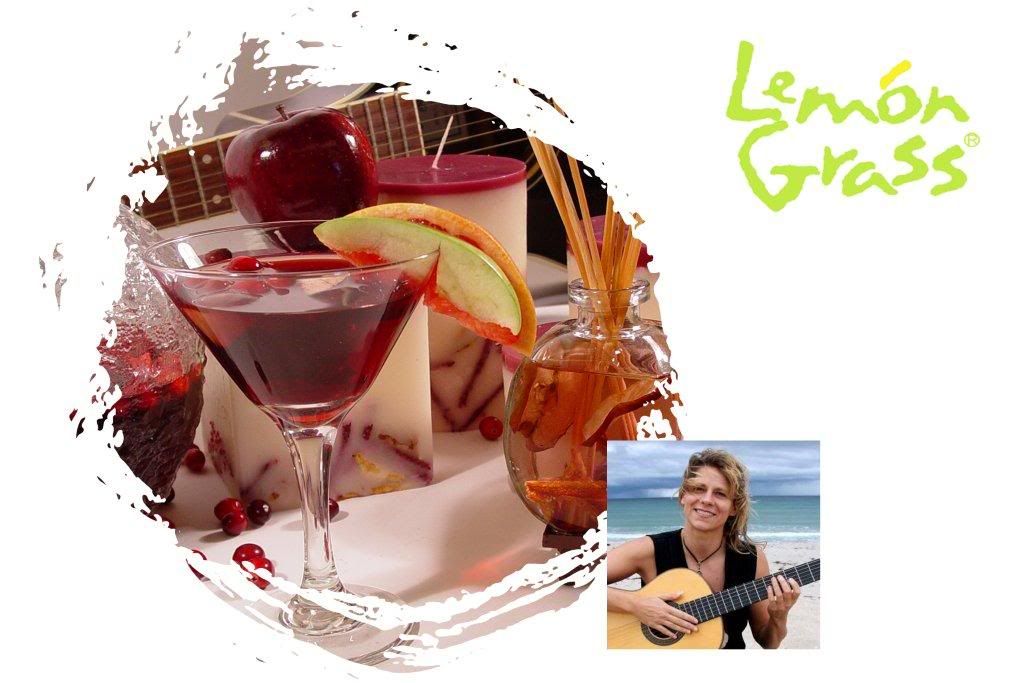 I am so excited to bring you this product launch event for the NEW Lemon Grass Sangria-Cranberry candle!! I have partnered with 16 other blogs to bring you an AWESOME giveaway which includes the NEW Sangria-Cranberry candle valued at $28!! The best part, is that the company is hosting an in-store Sangria event with Tapas, and we're going to have our own online Sangria party!!! Join us for cocktails and shop the event on the 12th of November from 11-4 p.m. (EST).
Lemon Grass offers a MONTHLY giveaway for those who sign up for their Email Newsletter!! This makes your chances of winning a candle even GREATER!! We will also have a special link for you to shop on the 12th during the event! Also, if you live near Coconut Creek, Florida, you can attend the event in person!!! Remember, get your Sangria's ready, because we're going to have a GREAT time!!!
You can enter this giveaway by entering via the Rafflecopter below!!!